Missing 6-year-old South Carolina girl found dead
02/14/2020 04:00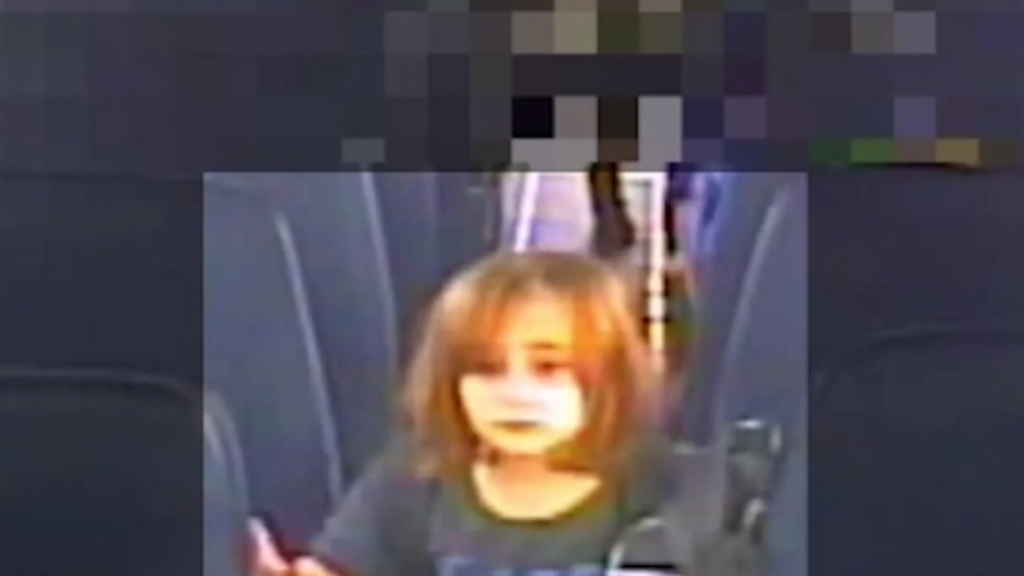 A homicide investigation into the girl's death has been launched, Snellgrove said.
A huge search including more than 250 officers and investigators is underway for a six-year-old girl in the USA, last seen playing in her front yard after getting home from school.
Bryon Snellgrove, the director of the Cayce Department of Public Safety, said in an update on the case Tuesday that authorities have not ruled out any possibilities in the disappearance.
He said they are treating this as a homicide.
The body of Faye Marie Swetlik, who had been missing from her Cayce home since Monday, was found Thursday, The State reports. No arrests have been made as of Thursday afternoon.
Snellgrove also said a deceased man was found in the area, but Snellgrove declined to say the bodies were connected. "We're asking everybody questions we're not leaving anybody out". Faye got off her bus on Monday afternoon and arrived home to her house in the Churchill Heights Neighborhood, Cayce Department of Public Safety Sergeant Evan Antley said.
Thursday morning, investigators were spotted going through trash cans set out in the neighborhood where she was last seen.
"She's not the type of kid that will walk away", her family said in a statement earlier this week. She always wants to play and have fun.
If you have any information that would assist in the investigation, please call the dedicated hotline to the case: 803-205-4444. Faye is a 1st grader at Springdale Elementary School.
Investigators knocked on every door in her neighborhood, combed through hundreds of hours of video and interviewed witnesses, officials said Wednesday. Officers have released a new video taken from a bus surveillance camera of the moment when the little girl got off the vehicle.
Federal Bureau of Investigation agents searched the backyard and porch area Tuesday afternoon. More than 250 officers and investigators have spent the last few days desperately searching for her. She was last seen wearing polka dot boots and a black T-shirt with the word "PEACE" on it. Faye's hair is shorter than pictures now circulating of her, according to Snellgrove.
Family friends also said Faye would not willingly go off with a stranger, that she was raised to know better than to do that.
Faye's grandmother, Ruth Collins, spoke out after a prayer vigil on her granddaughter's disappearance.